8.-10. February 2024
Half a century later after its inception, and 5 years after its first revival, the F.A.T. Ice Race is finally crossing the big pond: from the icy airfield of Zell-am-See to the snow-covered circuit of Aspen, Colorado.

In February 2024, F.A.T. International will turn the iconic Colorado town into the El Dorado of each and every car aficionado. A 3-day race car extravaganza, paying tribute to the golden age of Aspen. When rebels and misfits came from all over the world to conquer the slopes of Snowmass and the bars of Woody Creek. Expect thrilling track performances, jaw-dropping cars and lavish parties.

Welcome to Aspen, welcome to F.A.T. City.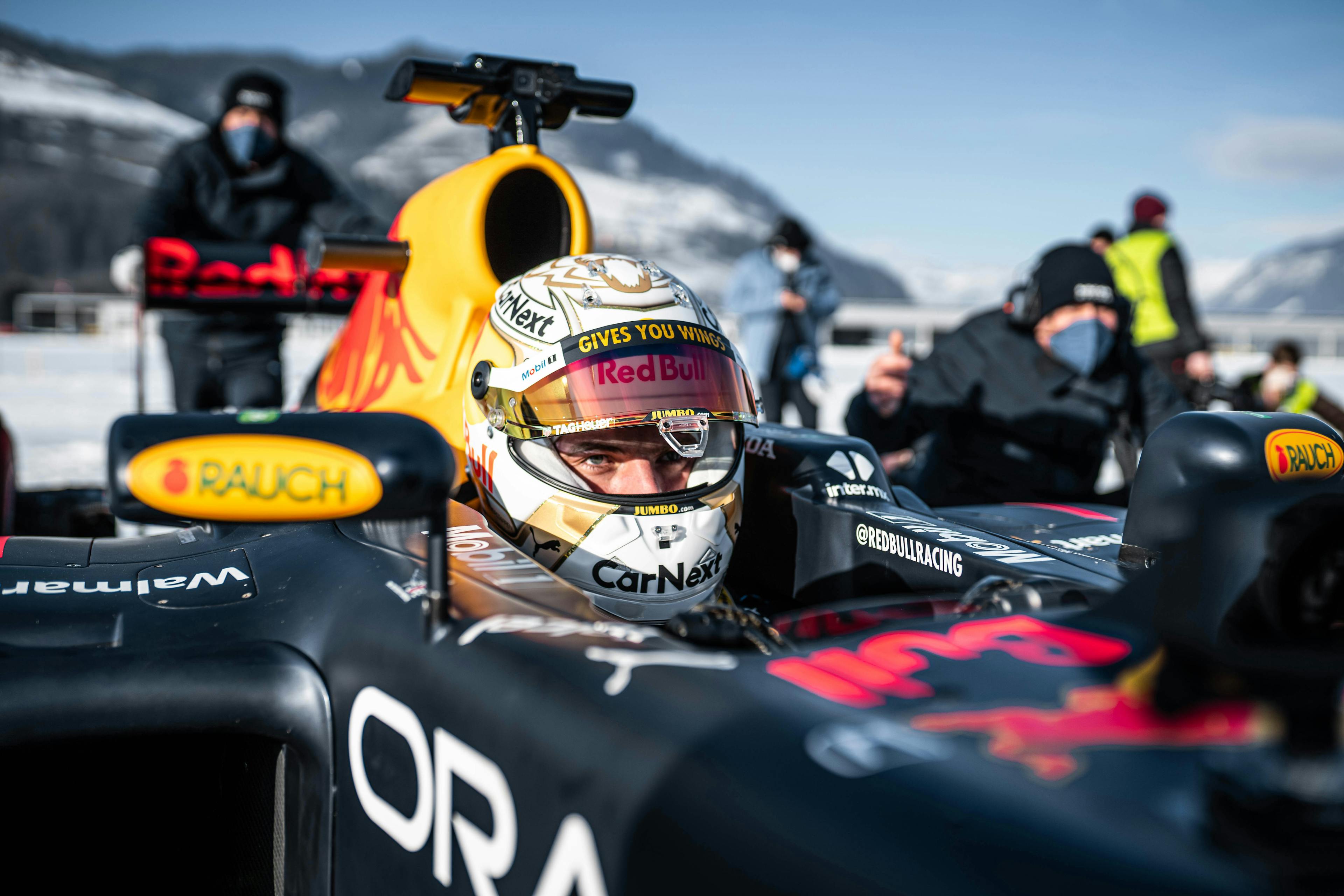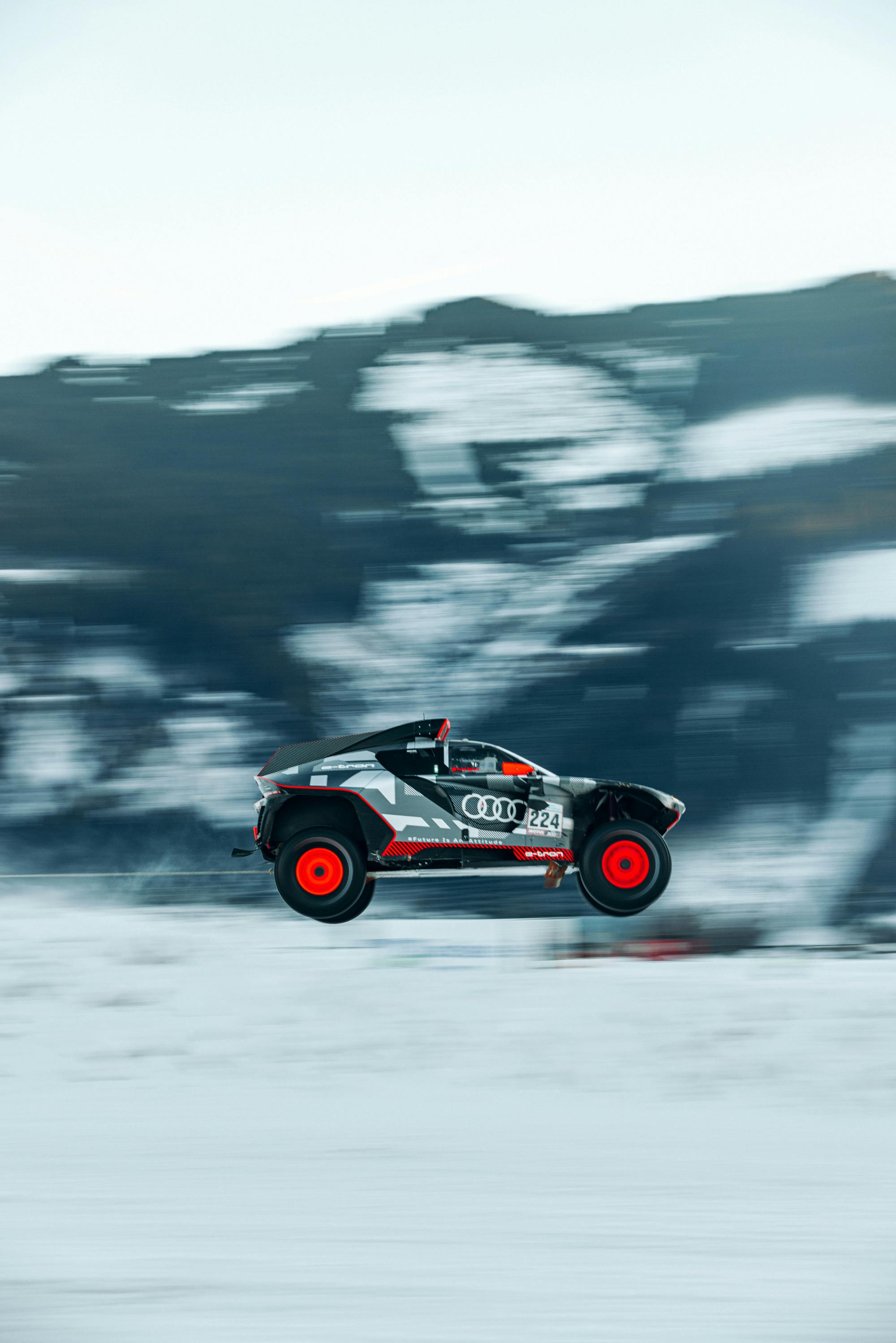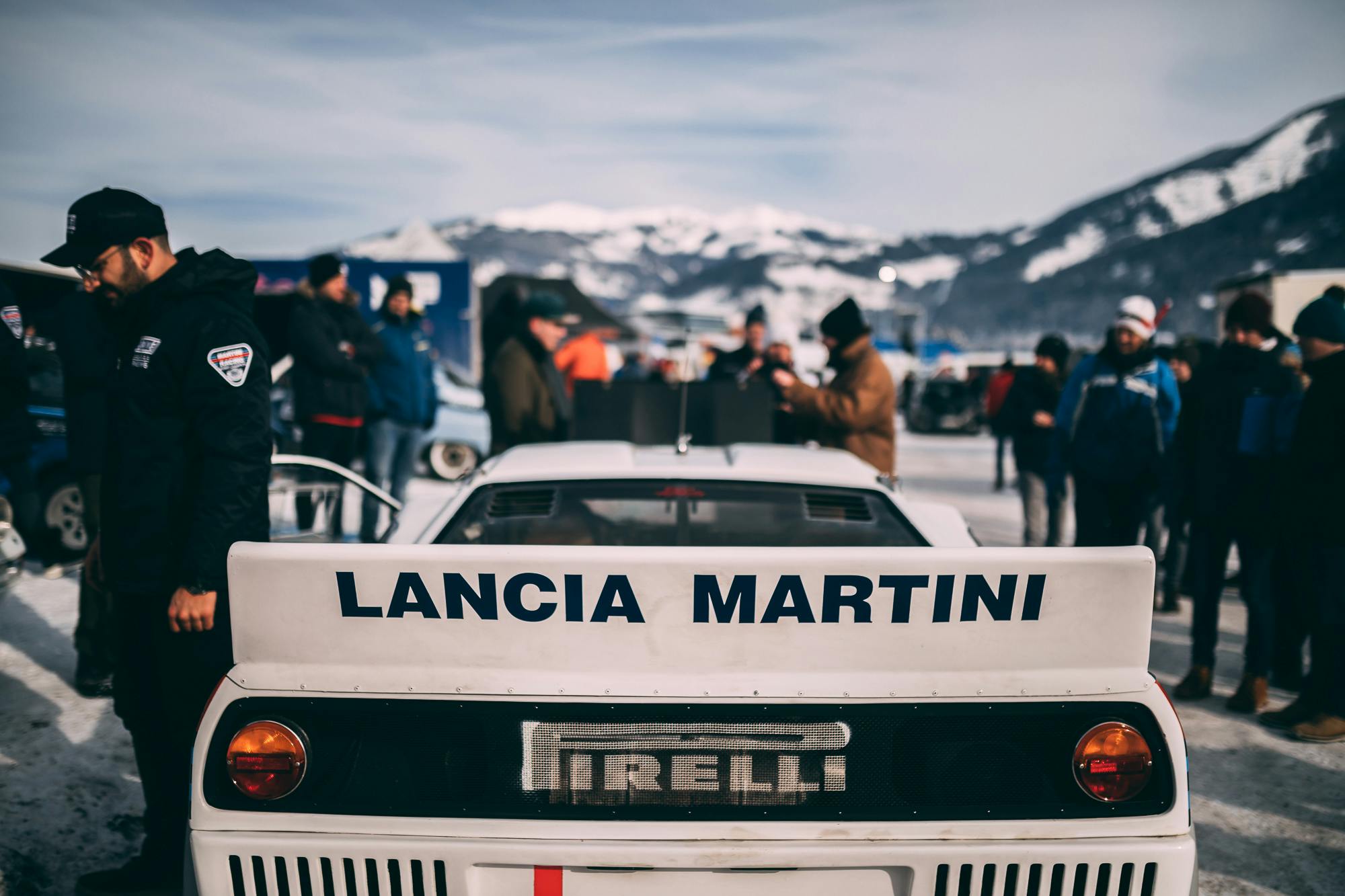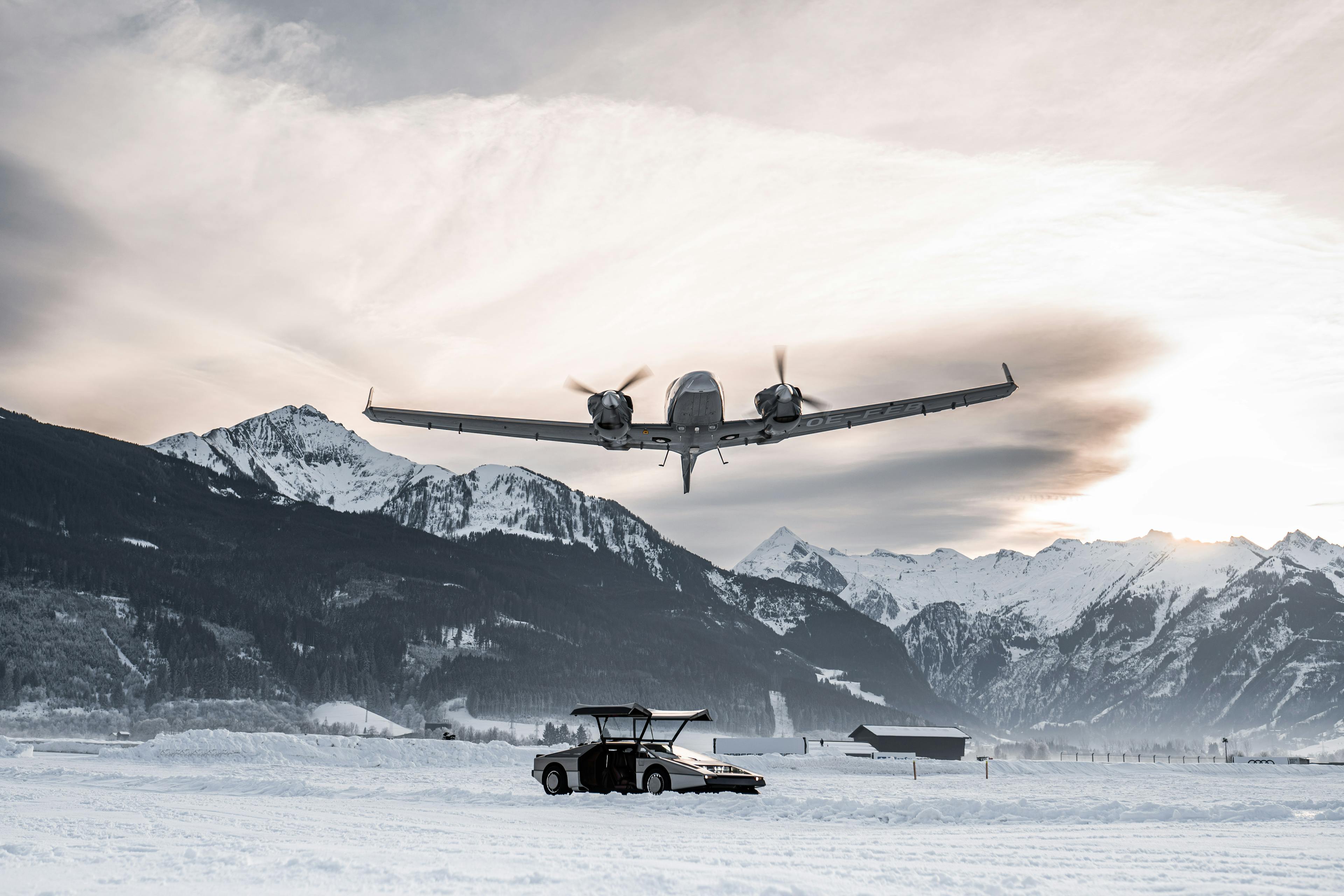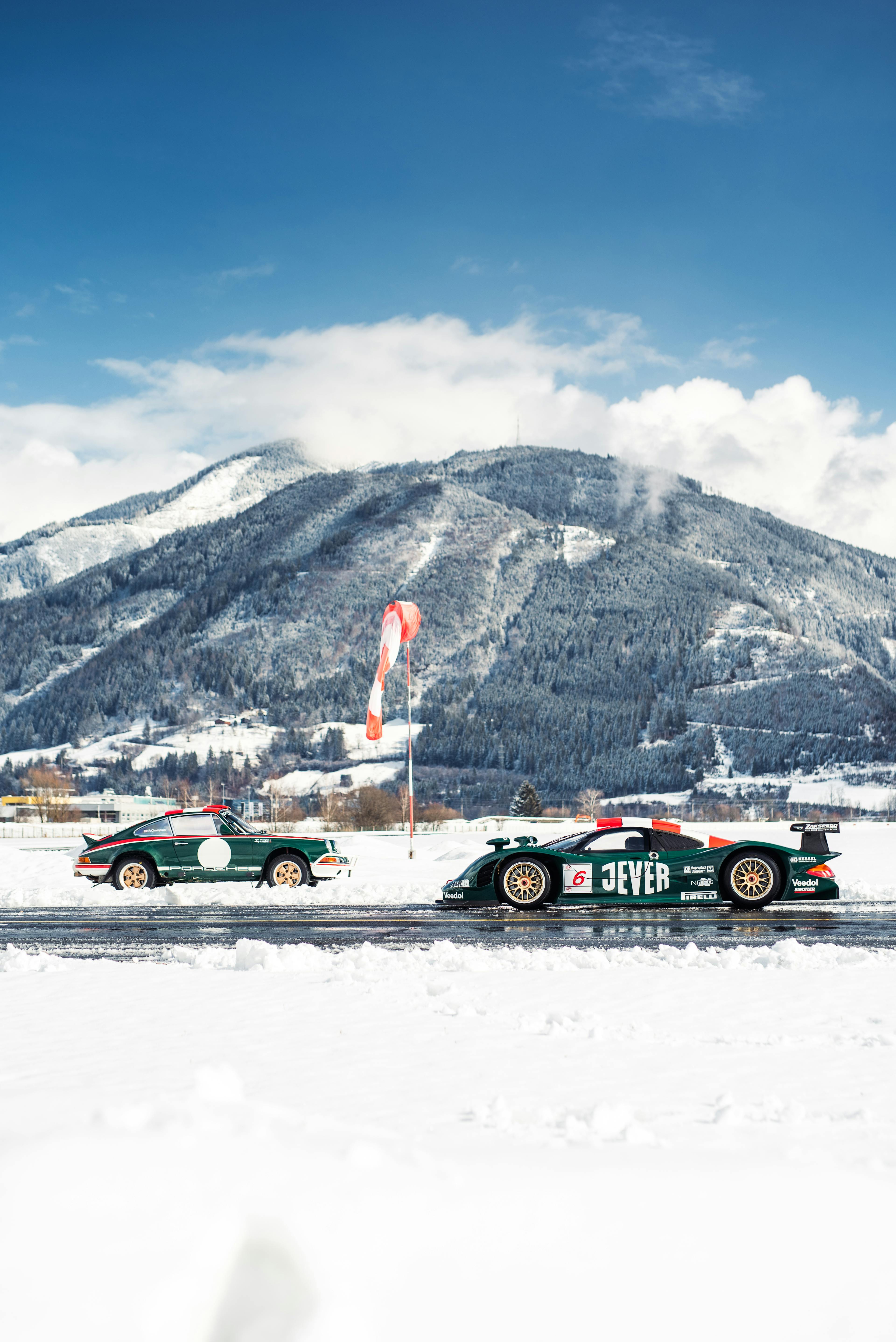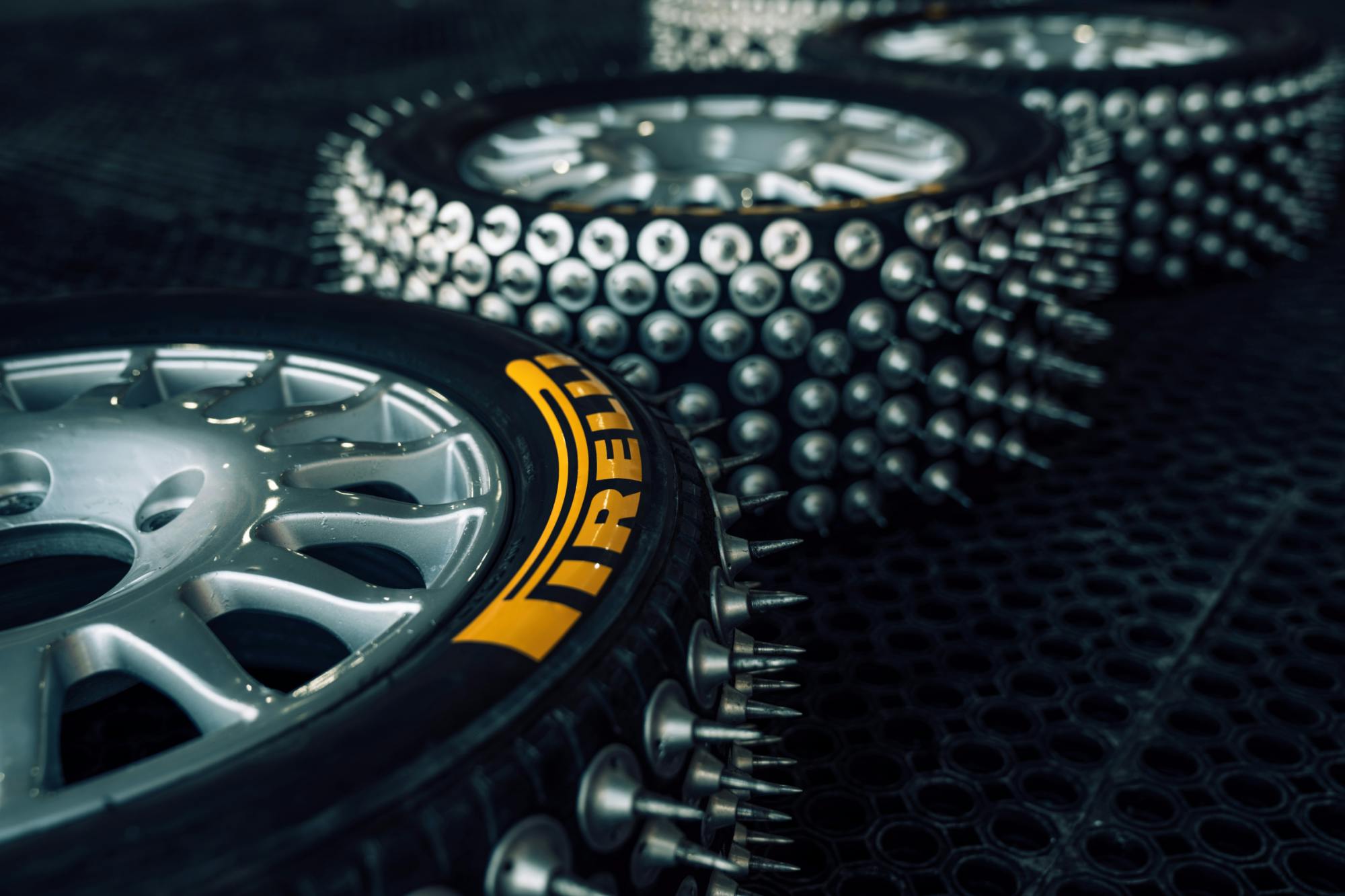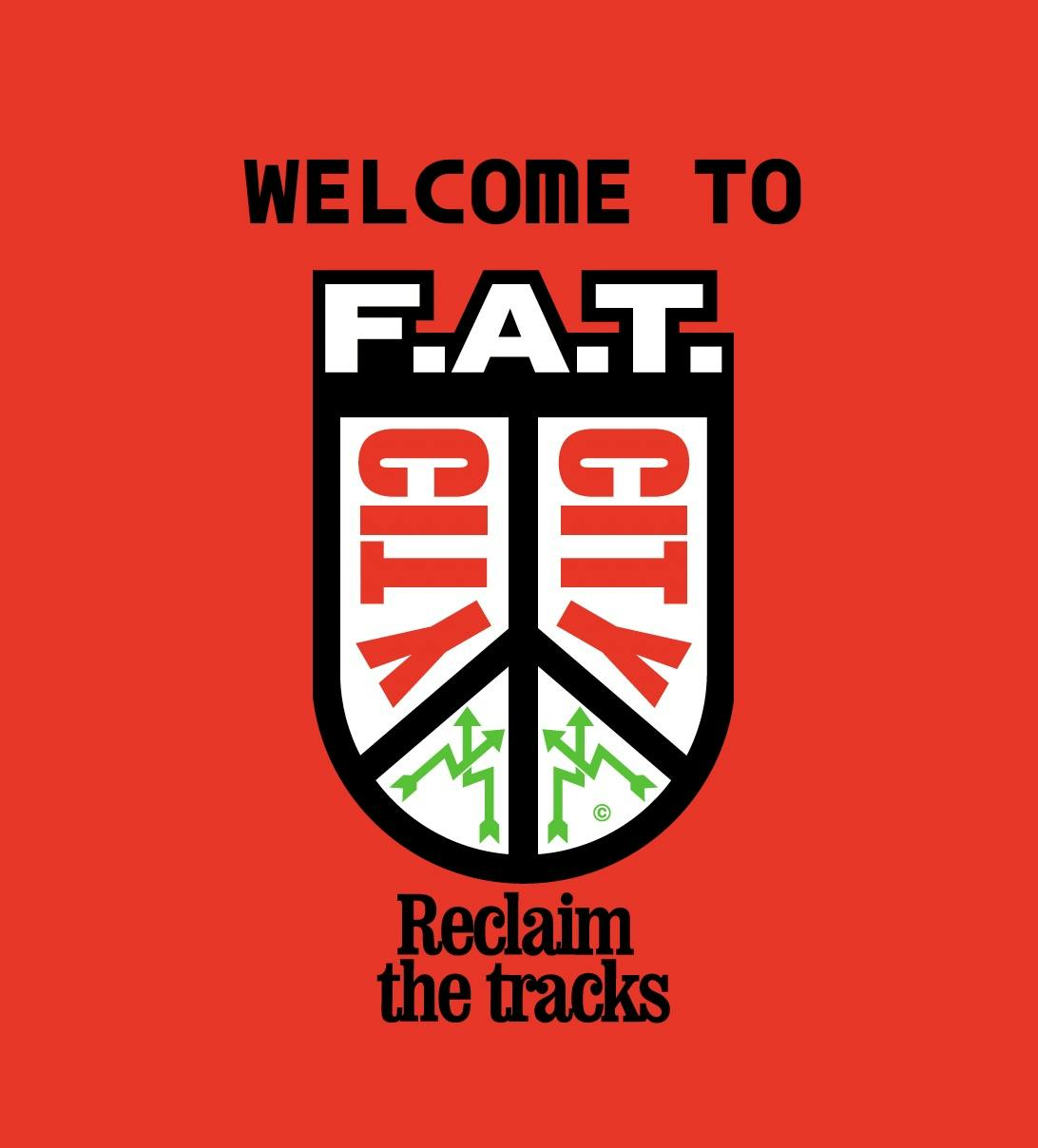 Join our inaugural Ice Race Aspen 2024.
Limited tickets will be available on our website soon! Don't forget to check out our Instagram for updates!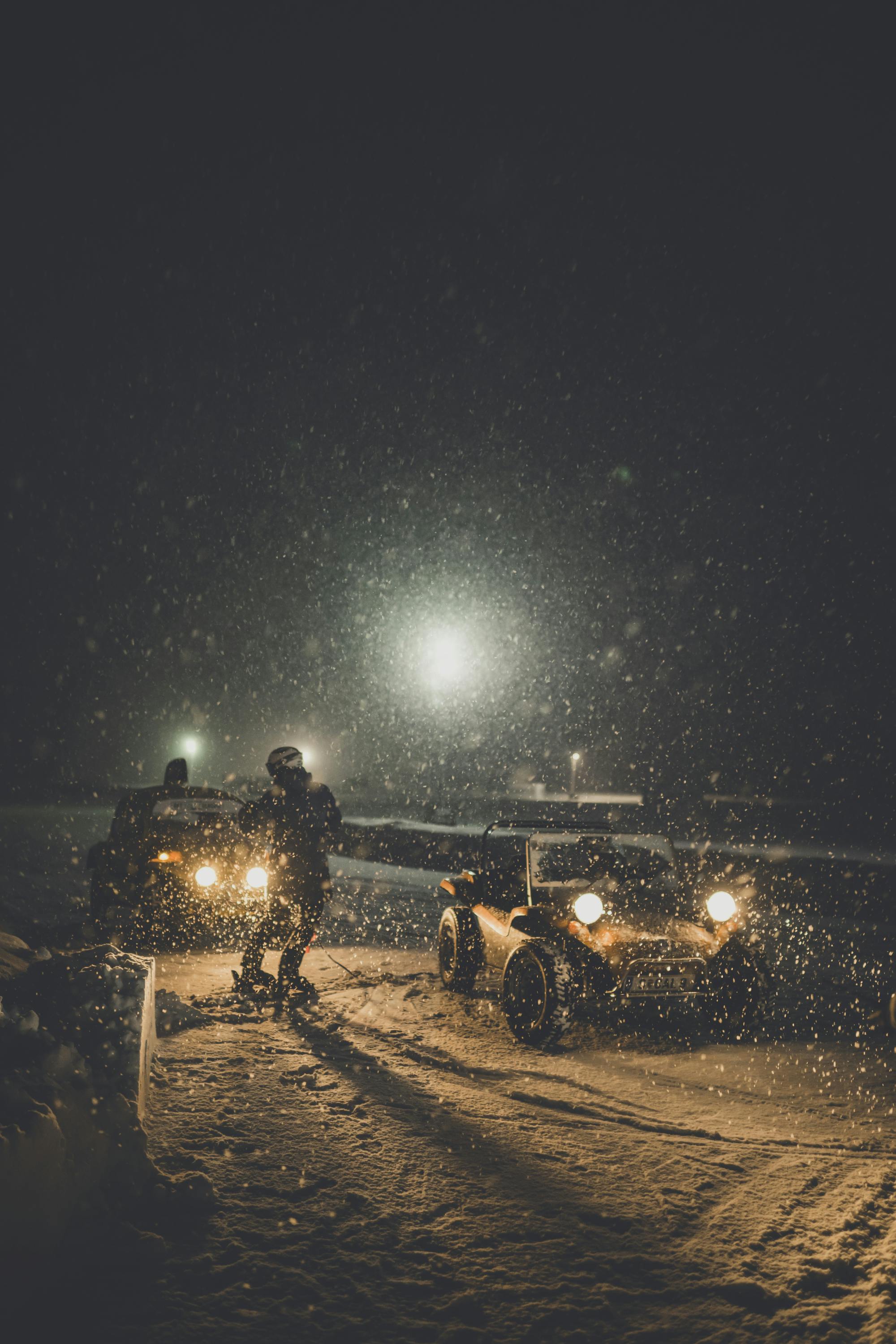 The Spirit of Ice Race
In its heyday, more than 10,000 motorsport fans came to Zell am See. They came to see the world's finest cars and most talented pilots drift along an iced lake at the foot of the alps. 

In 2019, After a 45 year-long pause, the F.A.T. Ice Race, formerly known as GP Ice Race, celebrated its revival. The Ice Race moved from the iced lake to a snow-covered airfield. But apart from this small detail, the myth was kept alive. Over the last years, illustrious guests such as Ken Block, Mark Webber or Max Verstappen have left their tracks in the snow-covered circuit of Zell-am-See.

The world's leading automotive brands have exhibited some of the world's rarest vehicles. And the motorsports community celebrated some of its grandest parties.

In Aspen, F.A.T. International is opening a new chapter in the Ice Race History.

Brace yourself. Ice Race is coming.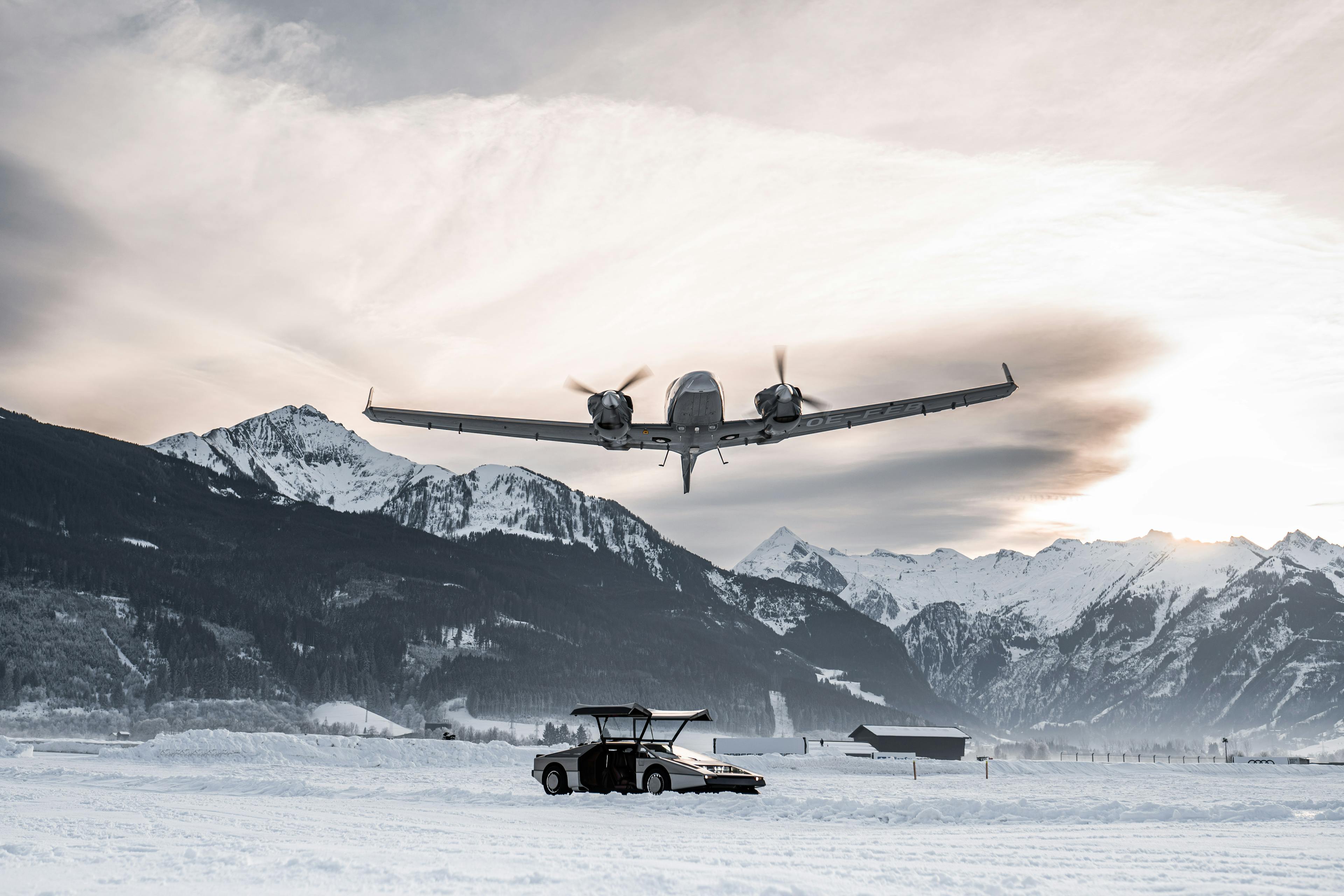 In 1951, the first LeMans-style race started in front of Aspen's legendary Hotel Jerome and ran through the unpaved streets of Aspen. Even though racing on public roads in Colorado was forbidden in 1955, the local passion for motorsports kept on growing.

In the sixties Colorado car enthusiasts chipped together to build the Aspen Motorsports Park. Situated just a stone-throw away from Aspen, the circuit is often described as 'the cradle of sports car racing in the Rocky Mountains'. It has hosted the Sports Car Club of America as well as some of the world's leading automotive brands. From Shelby to Ferrari.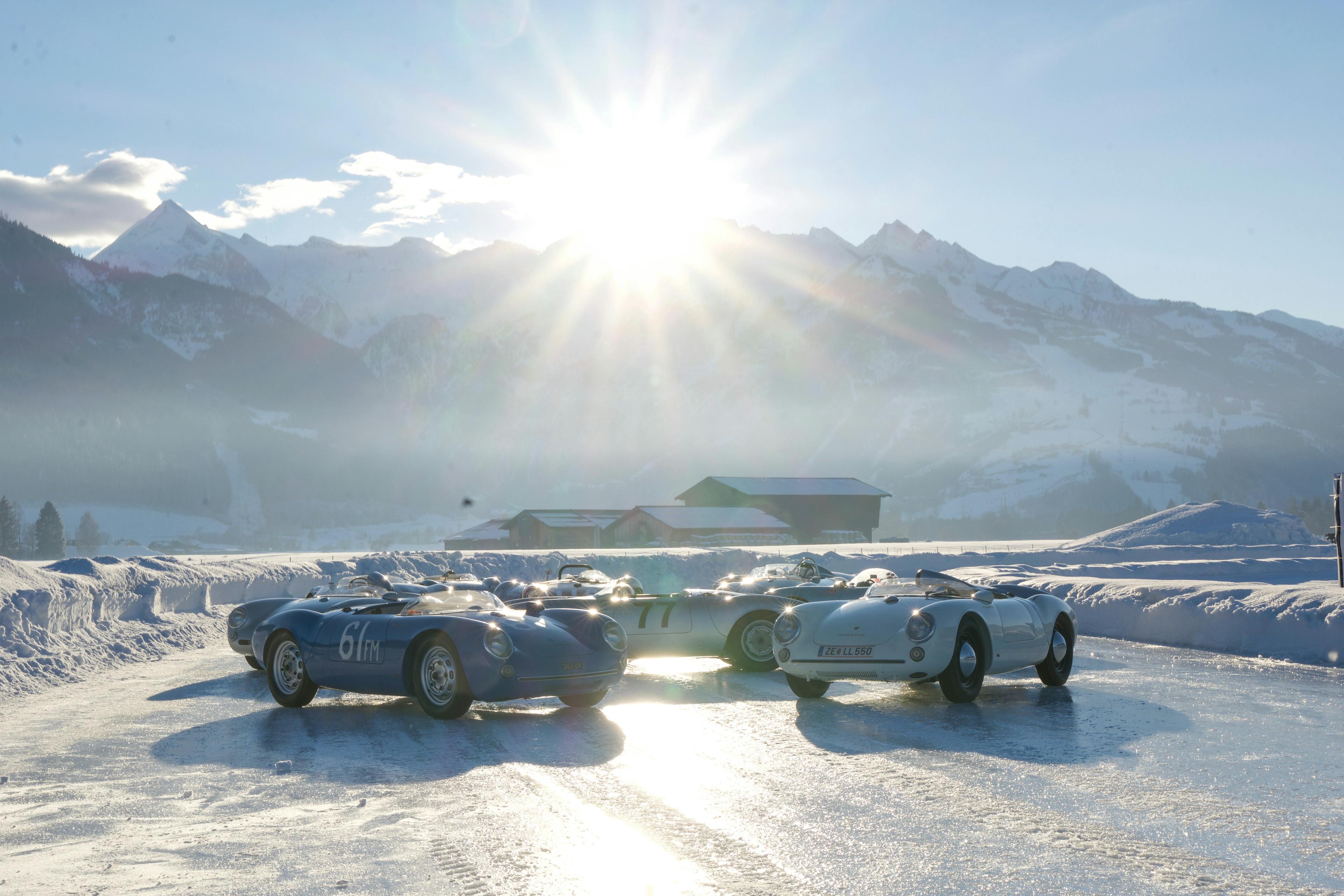 In 2024, F.A.T. International will take over the Aspen Motorsports Park to host its famous Ice Race. 

From Driving Performances to Skijöring. From brand new development to celebrated icons. The Ice Race brings together everything that makes the motor-heart beat faster.

Don't know what to expect? Check our social media!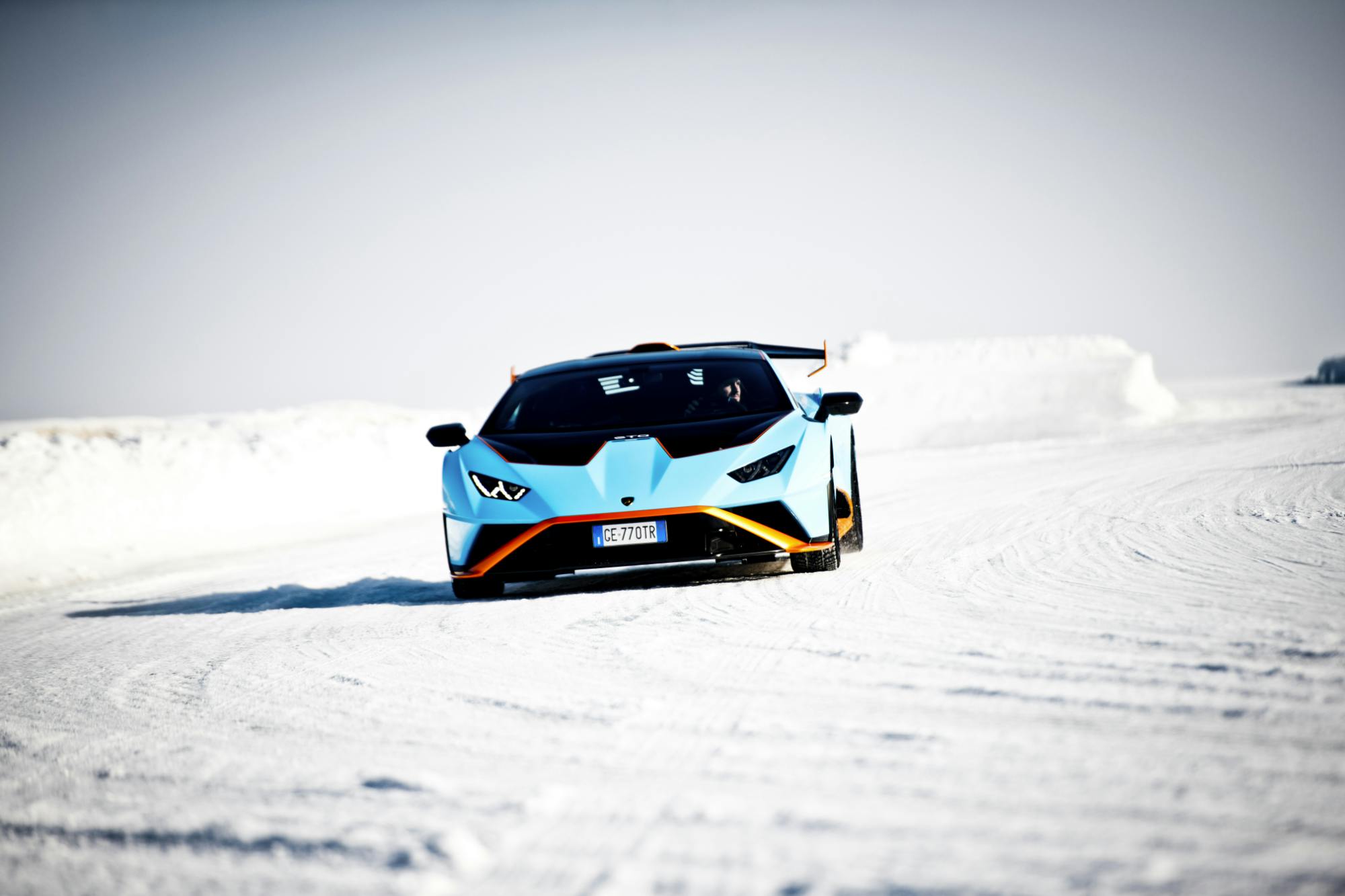 FOR RACERS
F.A.T. Ice Race welcomes both professional and amateur drivers to race across different categories: 4-wheel and 2-wheel cars, Skijöring, Skijöring Elektro and Klassik for demonstration laps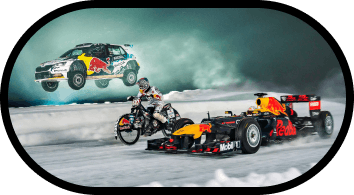 Official Red Bull Racing Showrun at ICE RACE 2022