F.A.T. International celebrates the automotive world's rich history and cultural impact. In everything we do we take inspiration from auto culture, paired with modern sensibility and exciting backdrops - from the events we host, to the community we are empowering.
To do this we are proud to partner with the frontrunners of car culture, up and coming brands and manufacturers as well as OEMs and icons. At F.A.T. International, we believe that cars are more than just modes of transportation – they have the power to bring people together and start a conversation. Whether you are talking about innovation, design or a shared passion, our team is devoted to creating a warm and welcoming atmosphere not just for car enthusiasts. We understand FAT as a platform for the automotive culture and the people in it. This can be experienced at our winter festival, GP ICE RACE and our first location, Mankei.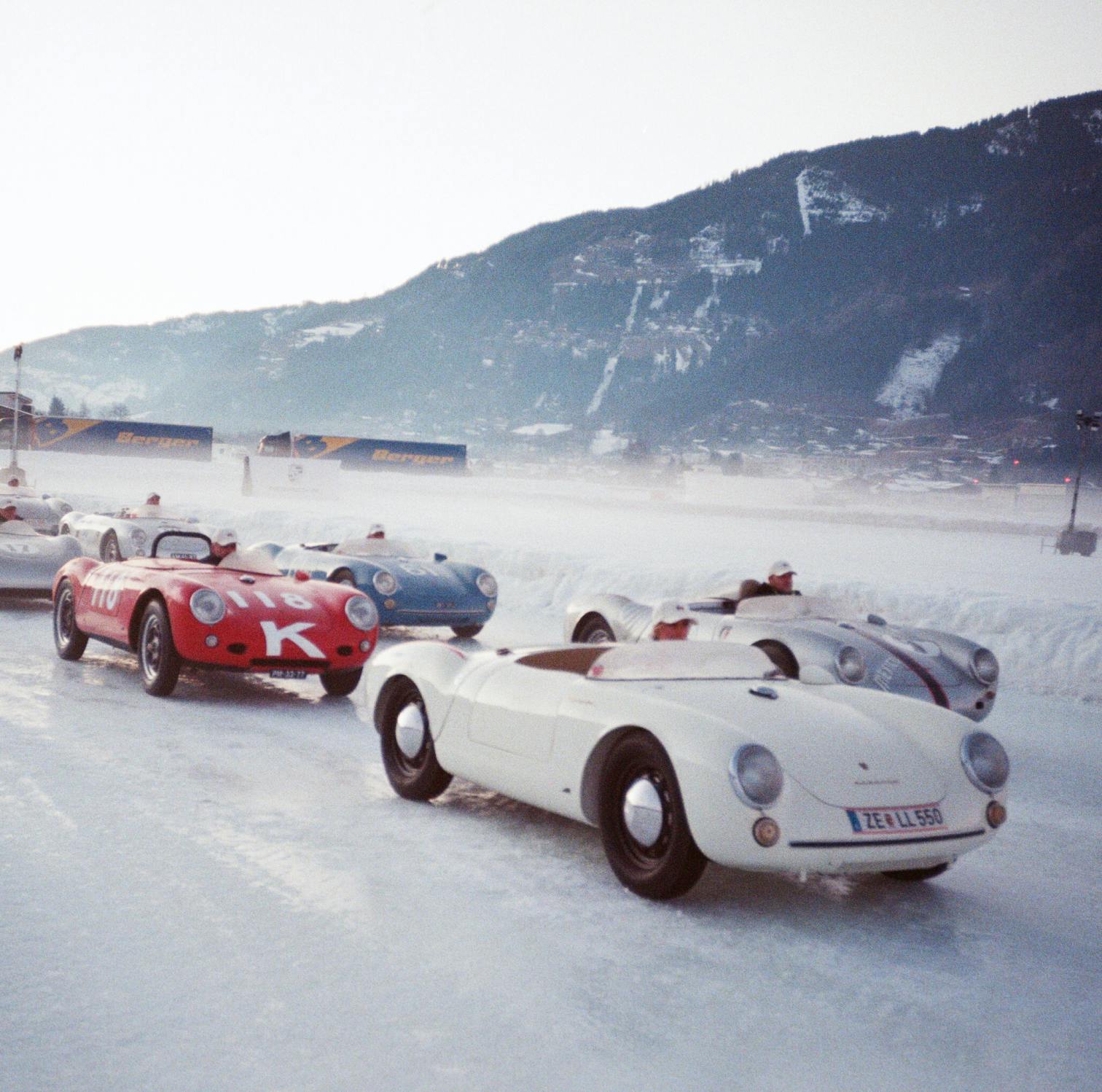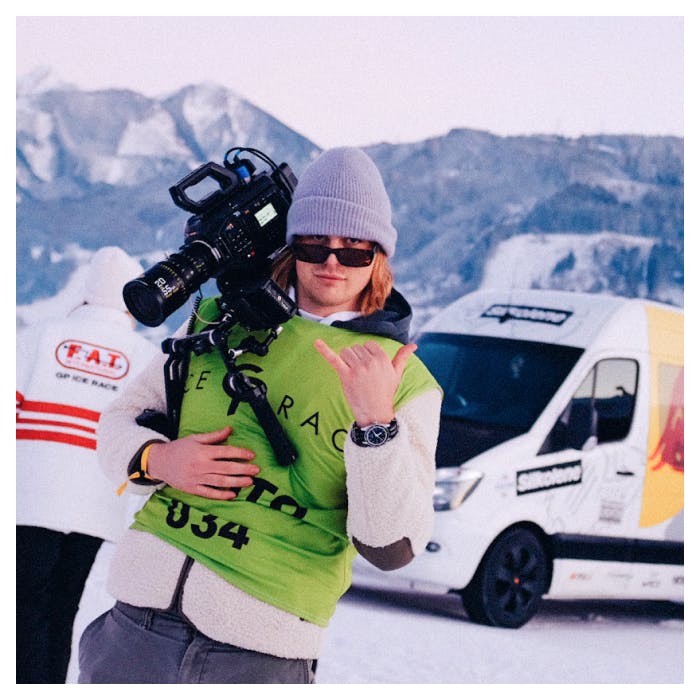 FAT IS BACK!
FAT International was a logistics company that is well known for sponsoring two Le Mans winning cars. We share the love for motorsports, specifically the Group C era, and admire the team spirit it takes to master the 24 hours of Le Mans.