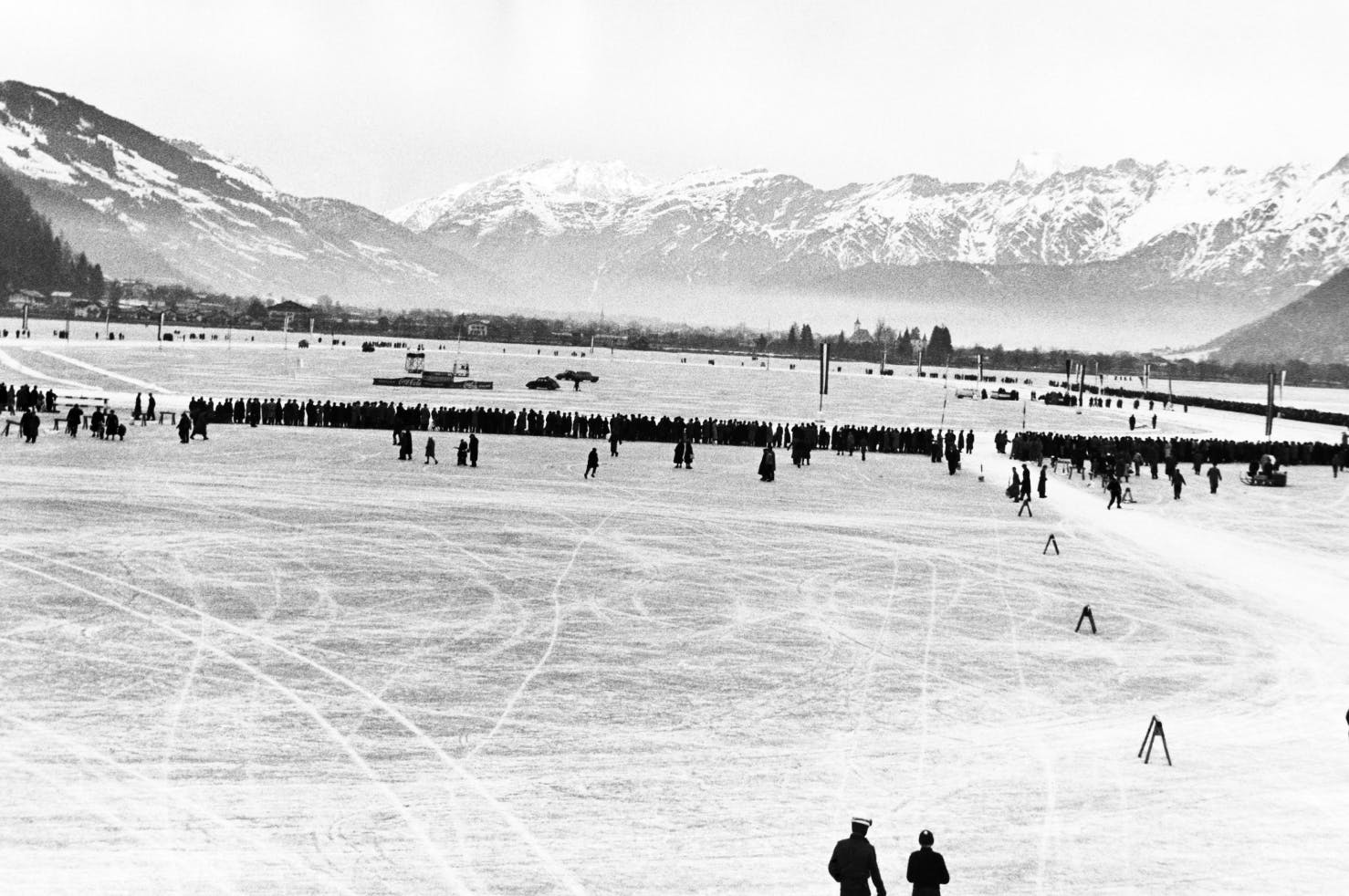 1952
Paul Schwarz (1928-1993) wins the newly founded Dr. Porsche Memorial Skijöring Race.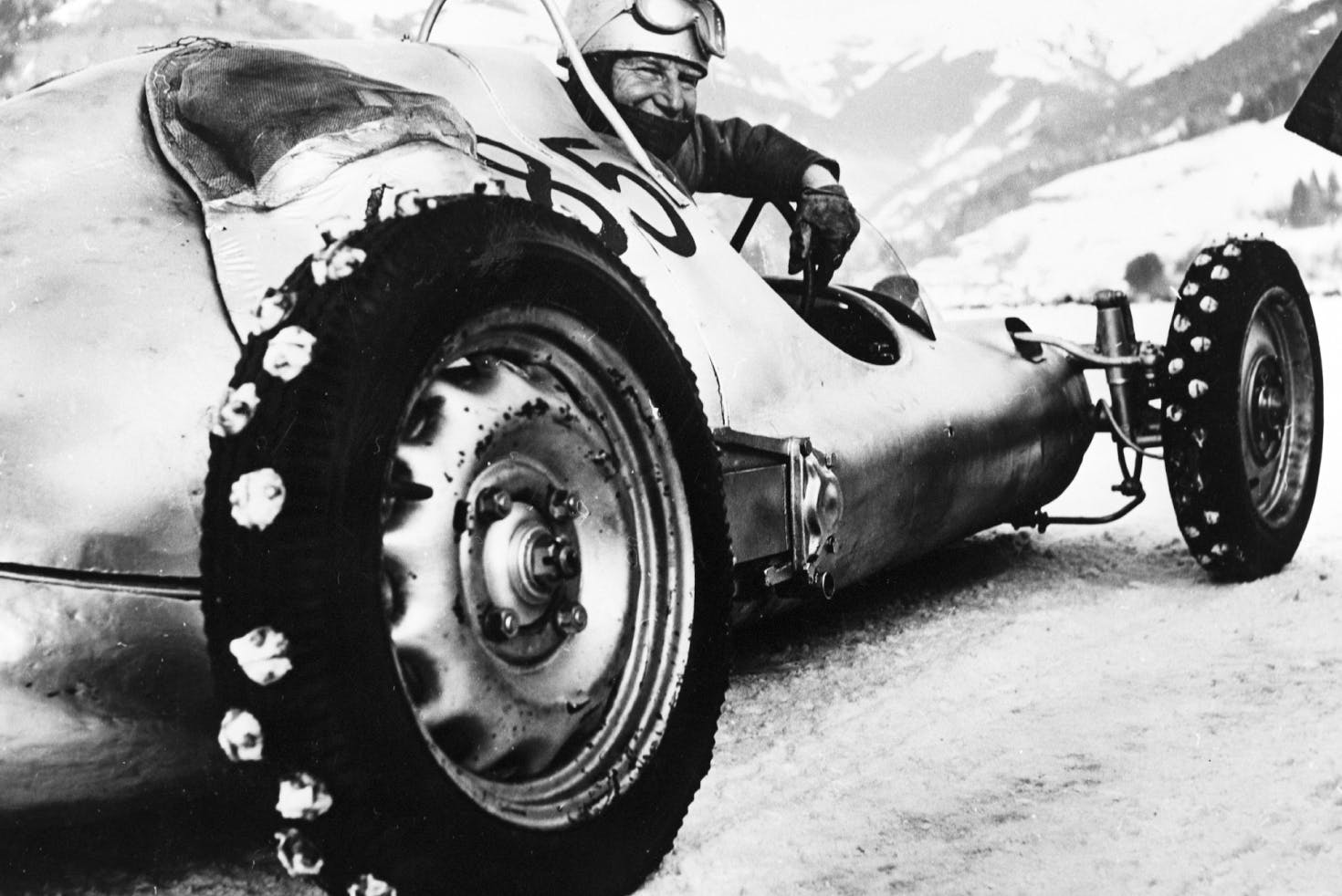 1957
5000 visitors attend the race. Otto Mathé (1907 – 1995) records the fastest lap at 102.3 km/h.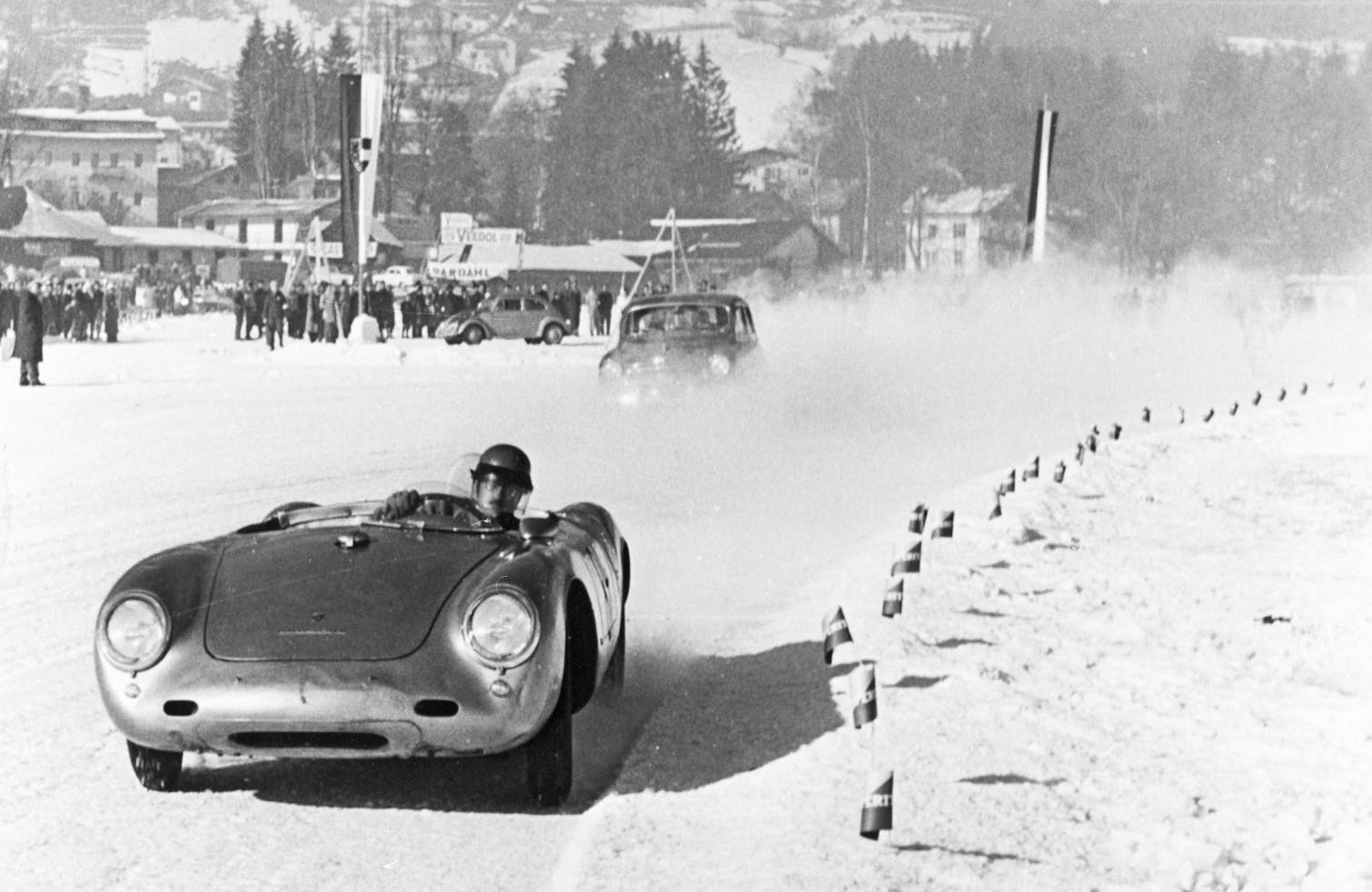 1964
Tuning legend Otto Lantenhammer sets a new track record at 109.7 km/h.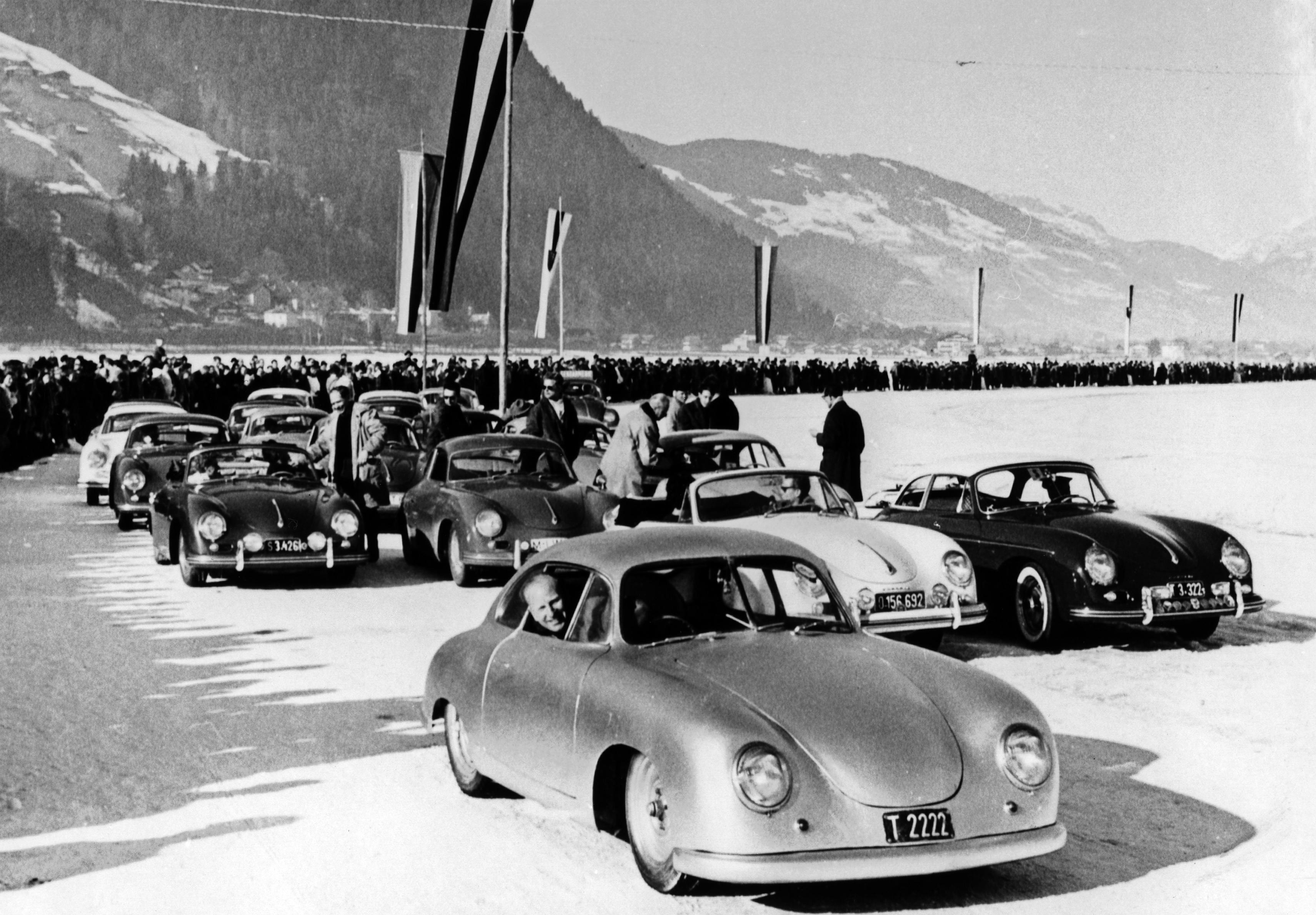 1973
Börje Sjöbom dominates the races with an average speed of 114.28 km/h.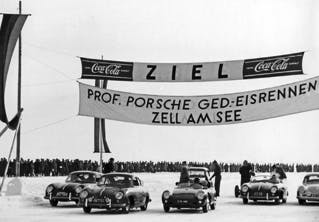 1974
The race is still due to take place, despite the oil crisis, but is cancelled at short notice due to an accident with a clearing vehicle.